All-in-one irrigation platform
From device
to advice
From smart programing
to predictive maintenance
and monitoring
Subscribe to our newsletter

Smart Irrigation
& Water
Management
Remore control and irrigation management
powered by the latest IoT technology.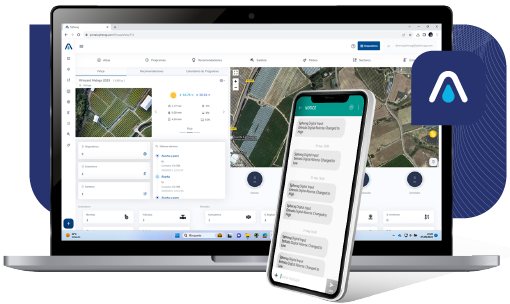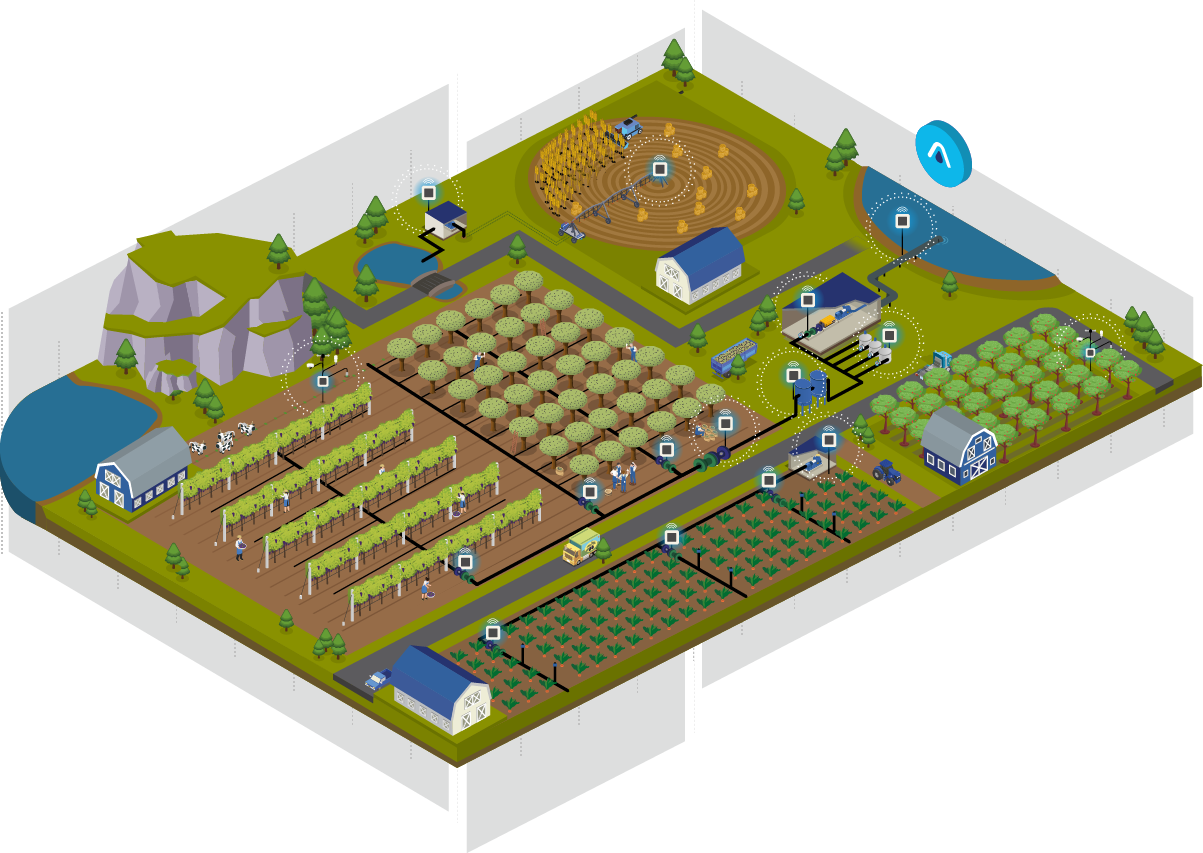 Transform Your Irrigation System Into a Smart & Sustainable Site
We are a pioneering company offering integrated solutions combining IoT & Cloud services.
We help customers to efficiently manage and automate irrigation sites & water districs thanks to a remote and real time solution.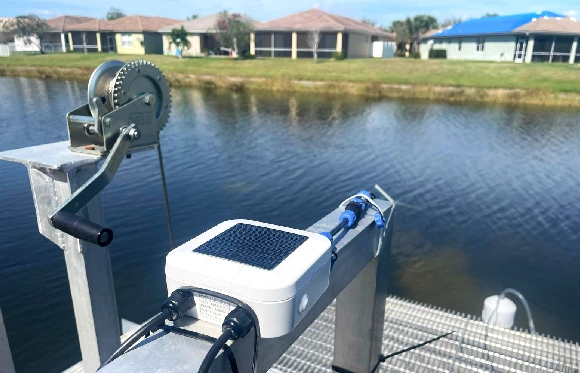 Combine our Plug&Play IoT devices and platform services and bring your installation and experience to a new level.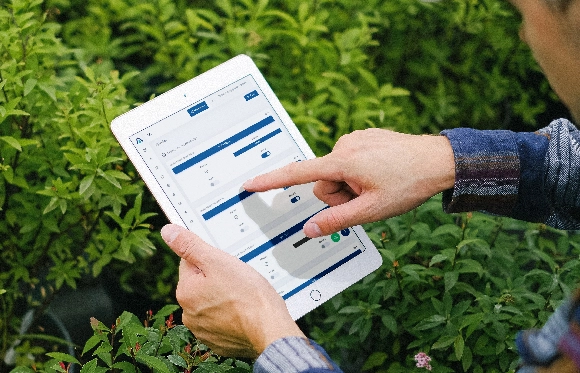 Centralized control and monitoring of irrigation systems through a user-friendly cloud platform, saving time and resources.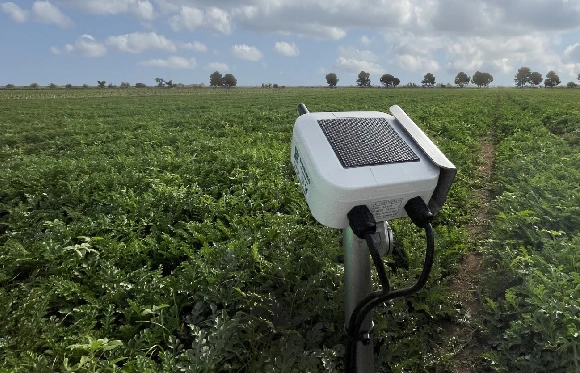 Enhanced Crop Performance
Precise and timely water management ensures healthier crop growth, improving yield and quality while reducing water-related stress and risks.
Spherag's Platform Services
An all in one platfomrm that enables farmers and water system administrators to effectively monitor, manage and automate their water systems improving productivity and sustainability.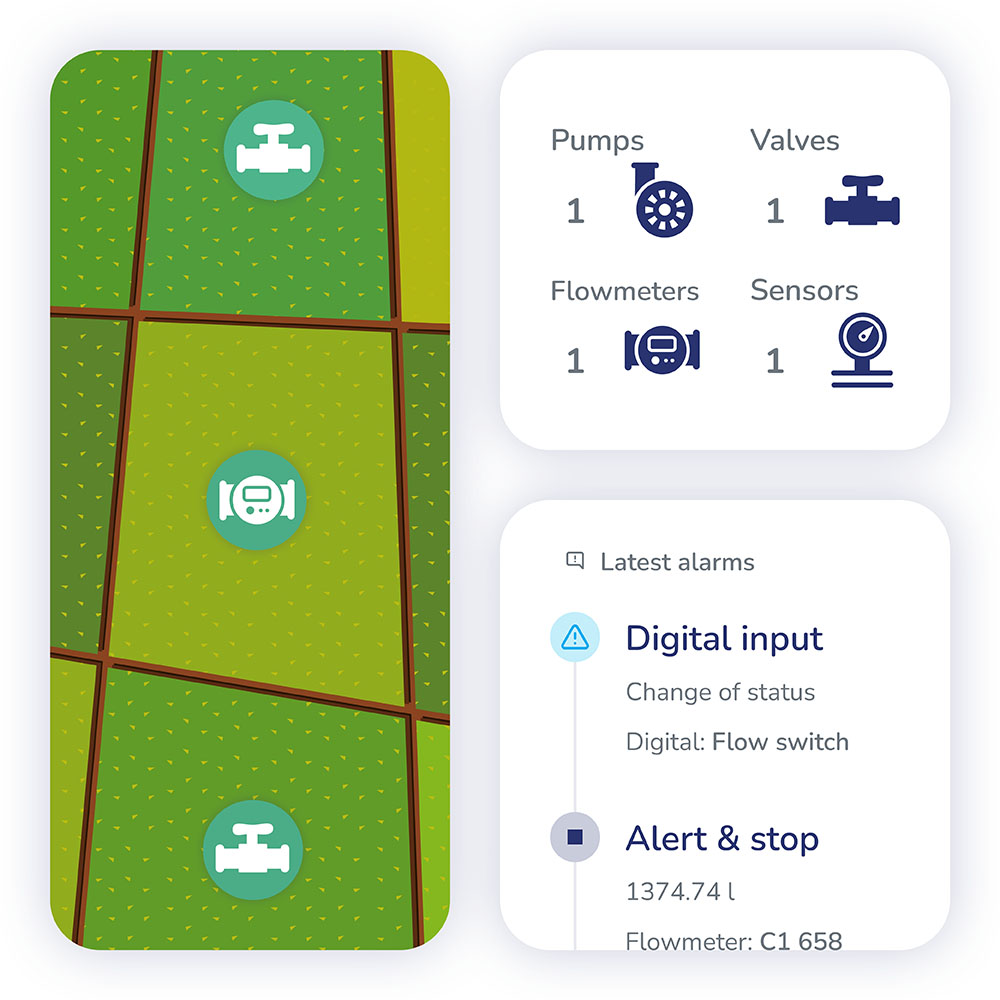 Irrigation Remote Control
Spherag's user-friendly platform offers real-time control of your farm irrigation. Easily monitor and manage your irrigation system, adjust settings, and optimize water distribution with just a few clicks.
Experience hassle-free farm management, increase productivity, and achieve optimal crop growth with Spherag's intuitive remote control solution.
Spherag's advanced platform automates actuating elements of your irrigation system including pumps, valves, fertilizers, and fertilizer mixers. Achieve precise control, optimize water and fertilizer distribution, and minimize manual intervention.
Streamline your irrigation process, enhance efficiency, and maximize crop yield with Spherag's comprehensive automation solution.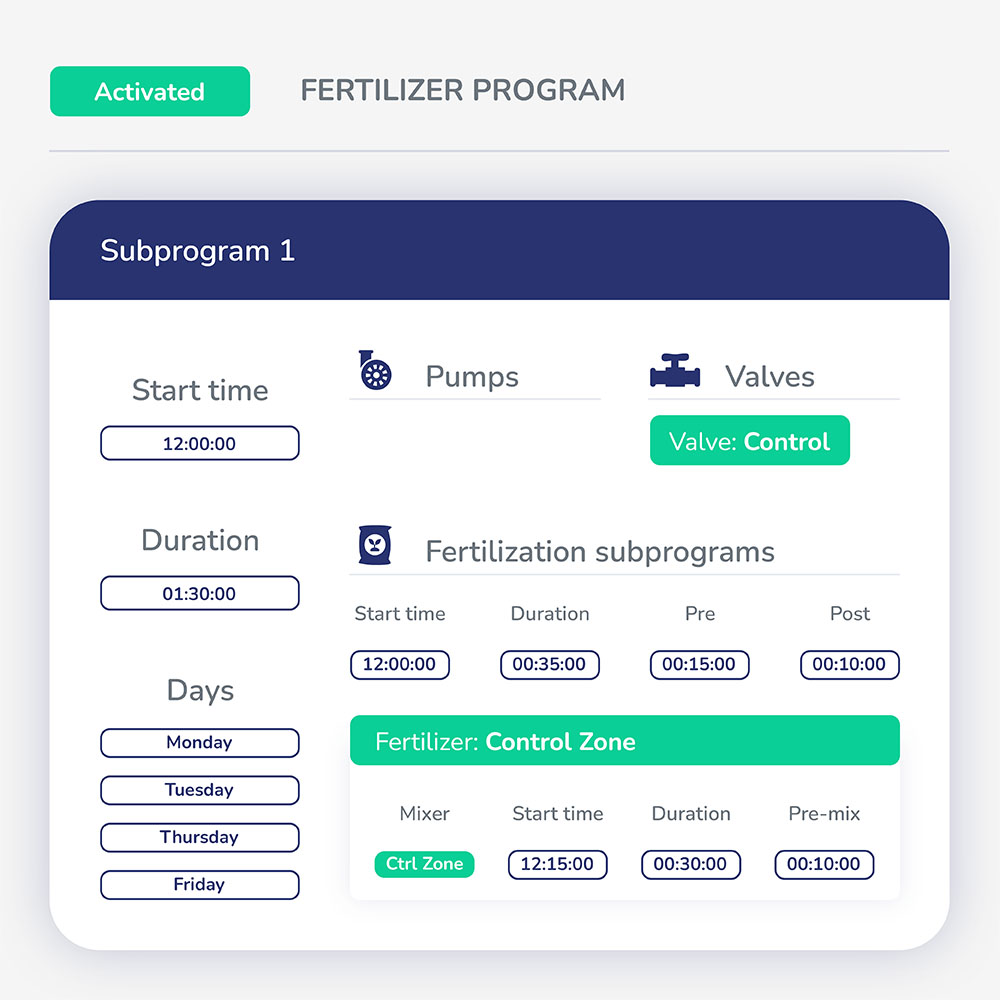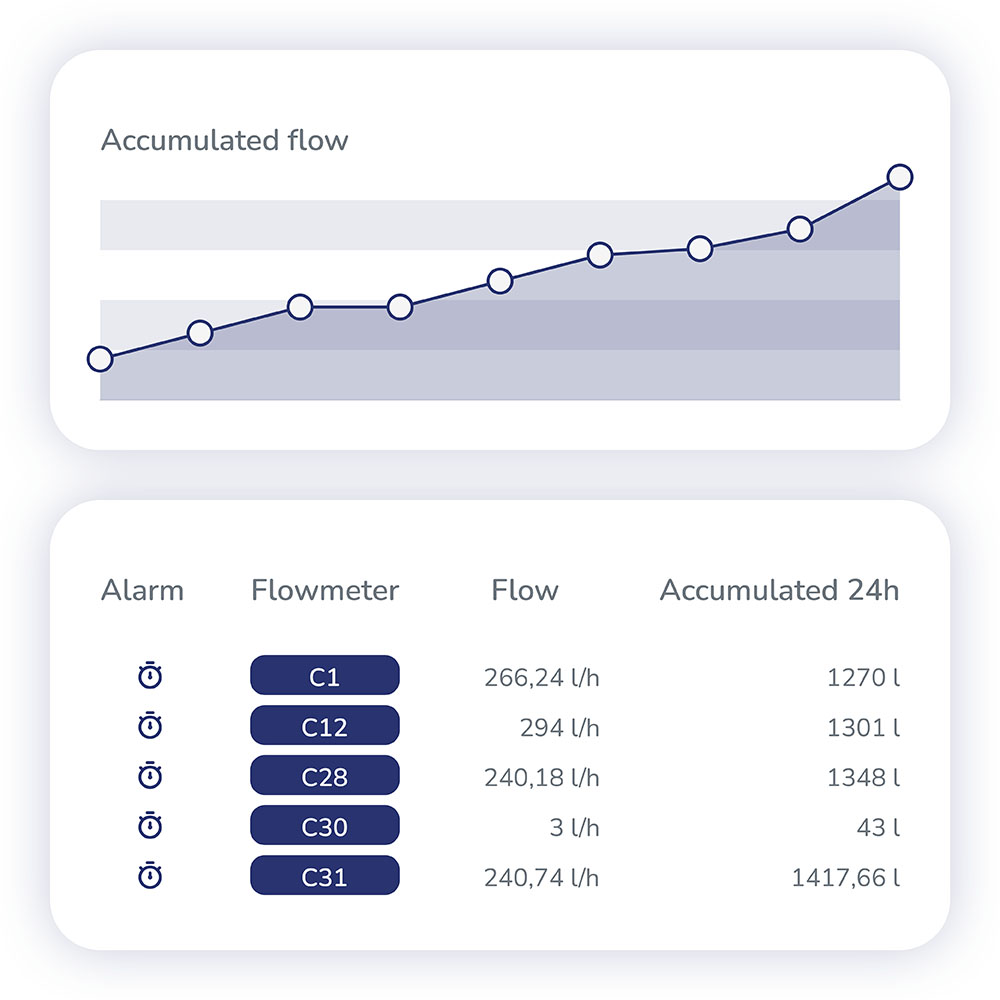 Irrigation Monitoring System
Spherag's comprehensive platform enables precise monitoring of irrigation water consumption, pressure, and flow. Gain control over your irrigation system, detect anomalies, and optimize water usage.
Monitor real-time data, prevent wastage, and achieve efficient water distribution for optimal crop growth. Enhance your irrigation management with Spherag's advanced monitoring system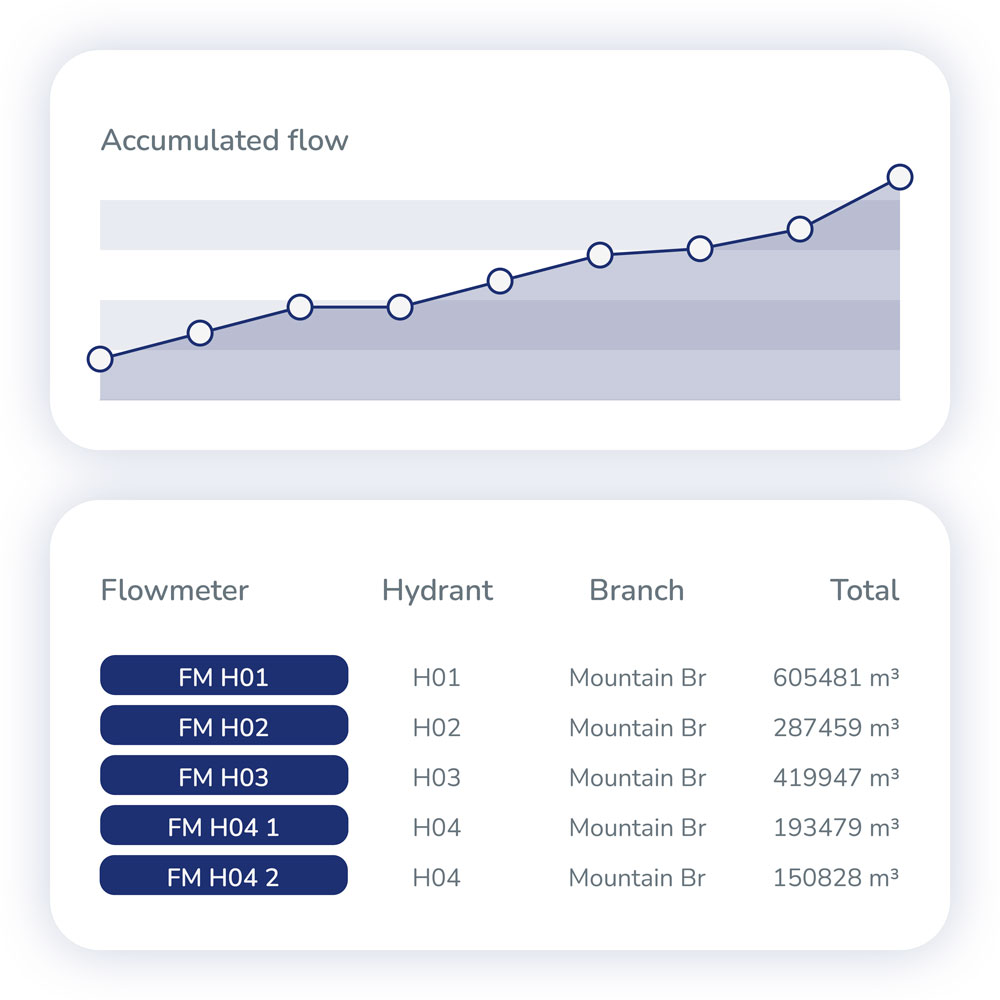 Spherag's advanced flowmeter monitoring empowers water system administrators to view and store historical meter data. Filter by branches, hydrants, system users, devices, and table types (flow or accumulated flow).
Analyze data, detect patterns, and optimize water flow strategies. Maximize resource utilization and reduce costs with Spherag's comprehensive platform.
Spherag's platform enables precise water pressure monitoring for enhanced control and optimization. Administrators can monitor real-time pressure data, identify anomalies, and take proactive measures to ensure efficient water distribution.
Maximize system performance, prevent damage, and improve overall water management with Spherag's innovative solution.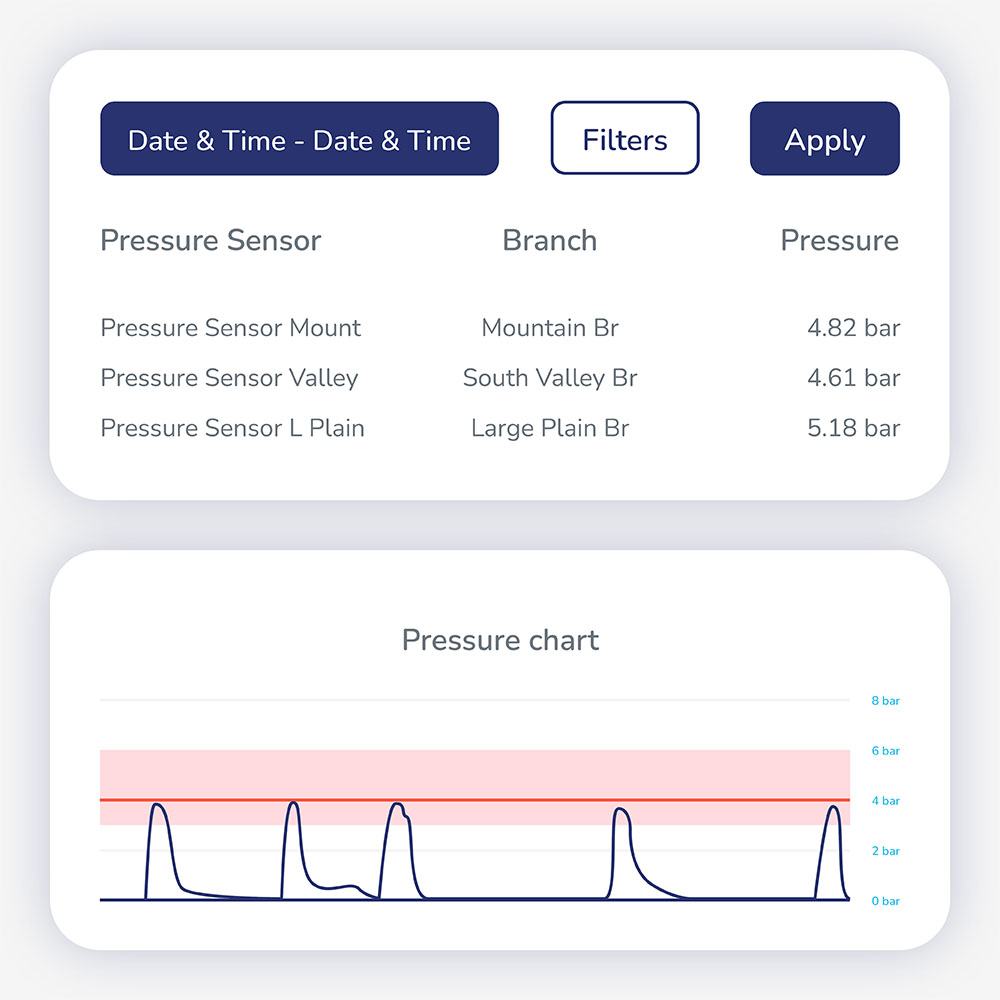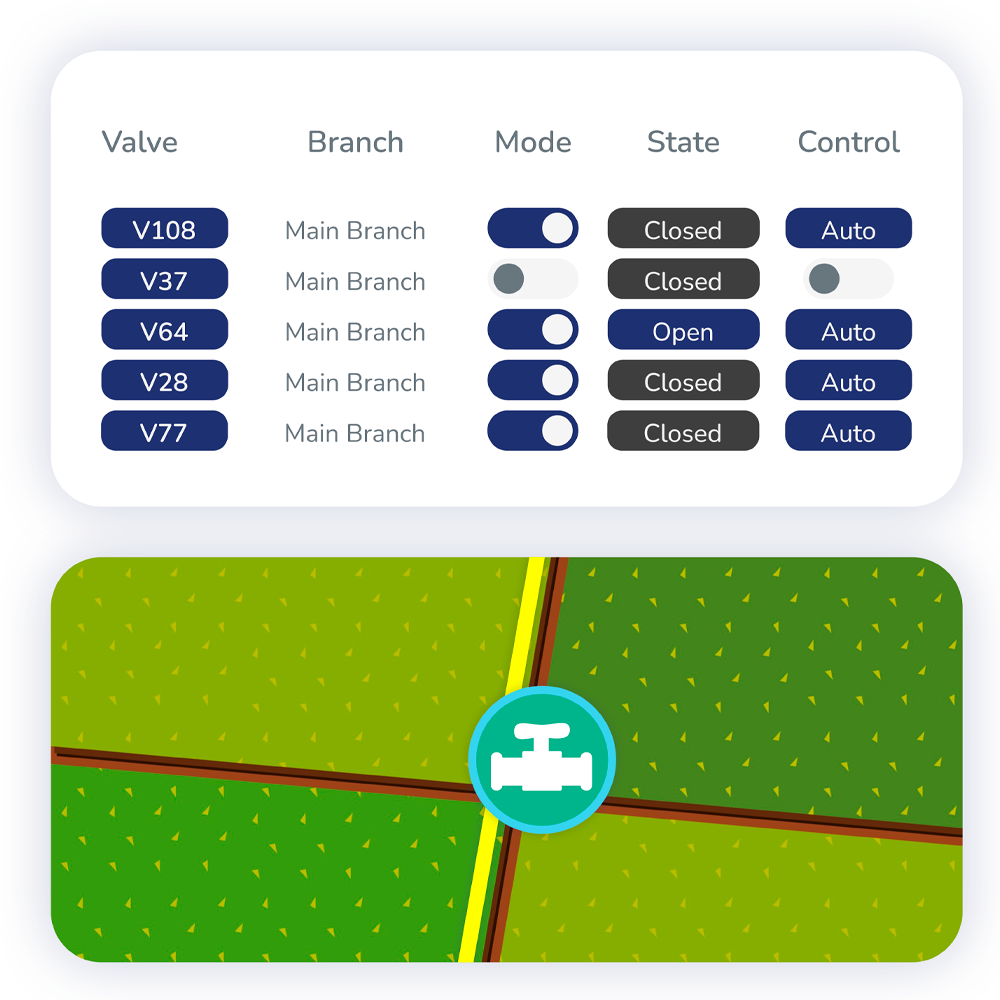 Spherag's cutting-edge platform offers automated control of water valves for improved efficiency and reduced manual intervention. Administrators can remotely monitor and manage valve operations, set schedules, and respond to emergencies promptly.
Enhance water distribution, minimize wastage, and optimize system performance with Spherag's advanced automation solution.
Introducing our cutting-edge IoT devices: Atlas and Sensors.
Atlas represents a lineup of IoT devices, working collectively to seamlessly integrate into your water system. This powerful family enables real-time monitoring, automation, and accurate data collection, revolutionizing water management.
Sensors are cutting-edge devices that capture precise data on water levels and environmental conditions, providing accurate insights for optimal decision-making in water management.
For any further questions or inquiries, feel free to contact us. We're here to assist you!