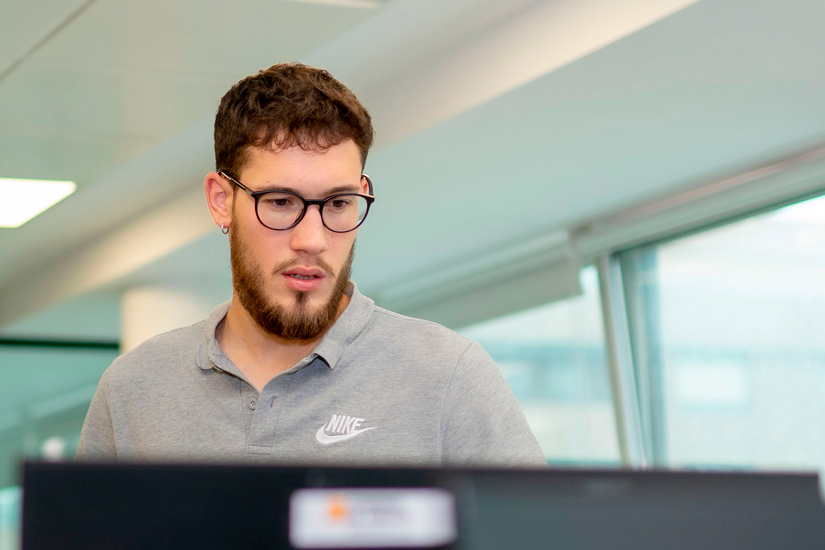 Established in 2020, Spherag is an innovative and disruptive irrigation and water control expert company. 
We design, build and supply the products, being present throughout the entire process.
Saving important resources such as water, time and money is possible with our solution. By combining our IoT (Internet of Things) devices and our powerful platform, controlling, monitoring and scheduling irrigation systems becomes an easy task.
Our company's core value proposition is centered on facilitating access to technology to farmers for the sustainable and intelligent use of water.
Over 20 highly committed people belong to the young Spherag team that is driving the digitization of agriculture.
Our mission is to improve the quality of life and agricultural production of the farmers who work the crops, through a holistic and disruptive solution that greatly facilitates the irrigation process.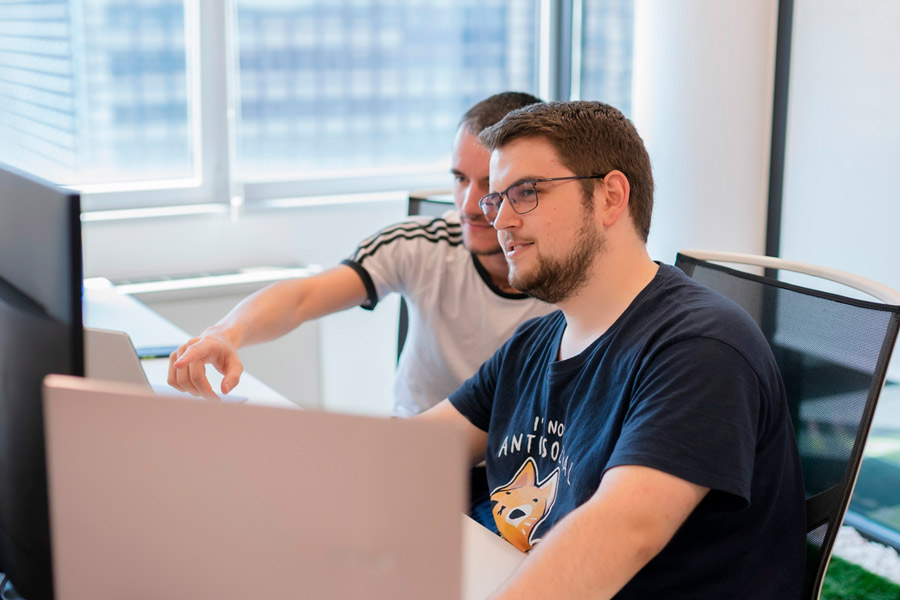 We enable our customers to save on connectivity installation costs, as 5G/LTE communication does not require dedicated connectivity deployment as with other wireless technologies. And time savings, as each IoT device has its own integrated antenna, solar panel and modem.
We offer a scalable water management solution that does not require complex maintenance and allows interconnectivity and integration of satellite information, meteorological, sensor or recommendation models, allowing us to offer an integral solution.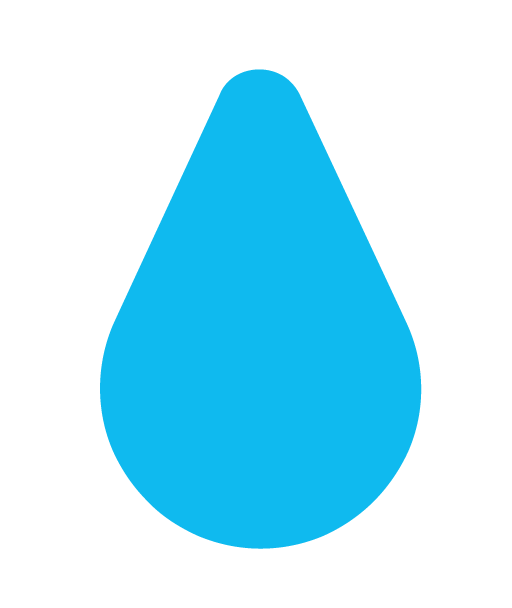 First device launched and first traces of the platform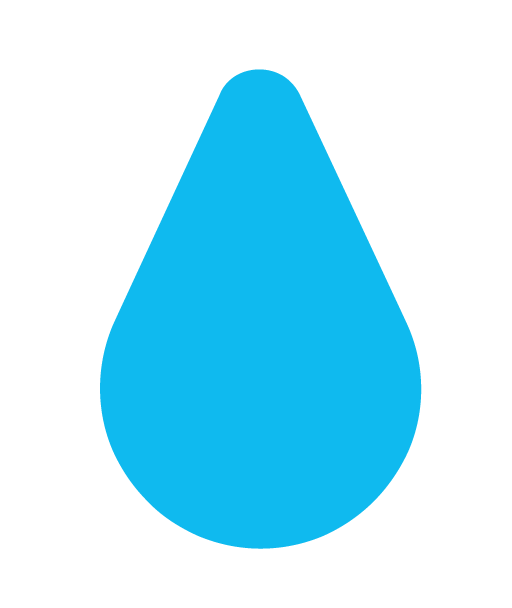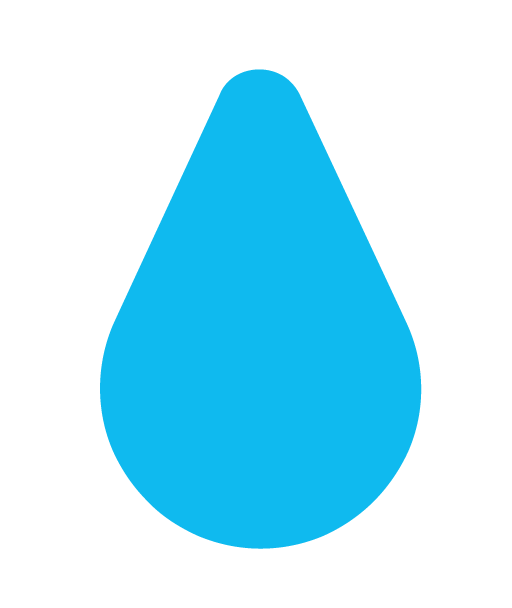 First farm with automated by Spherag
First customer from outside Spain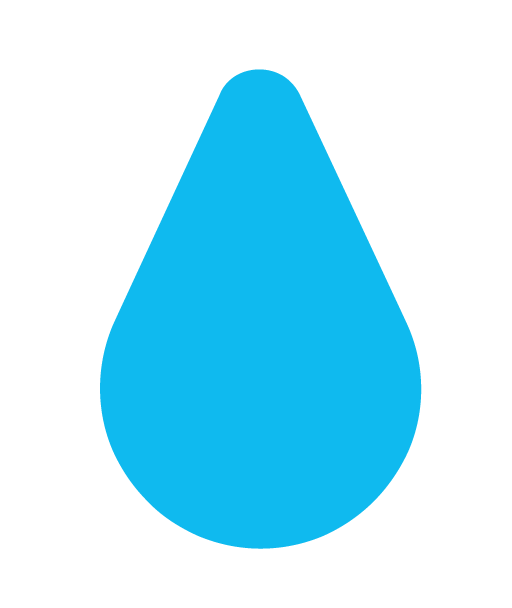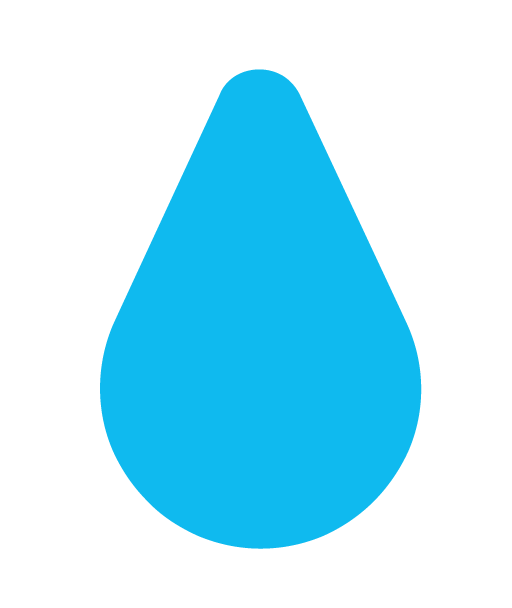 Birth of the Atlas family and platform
First time across the pond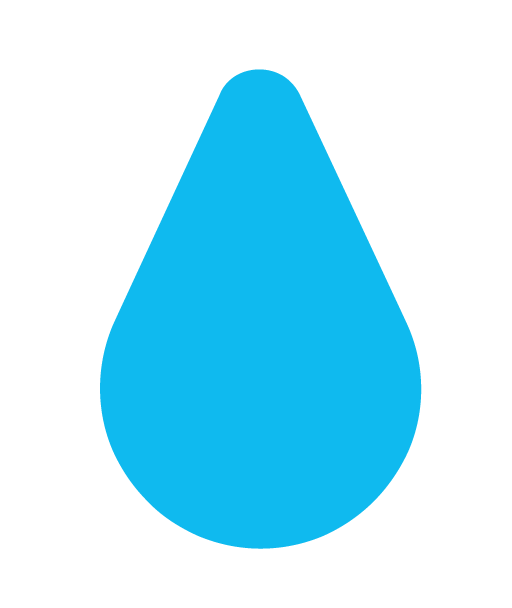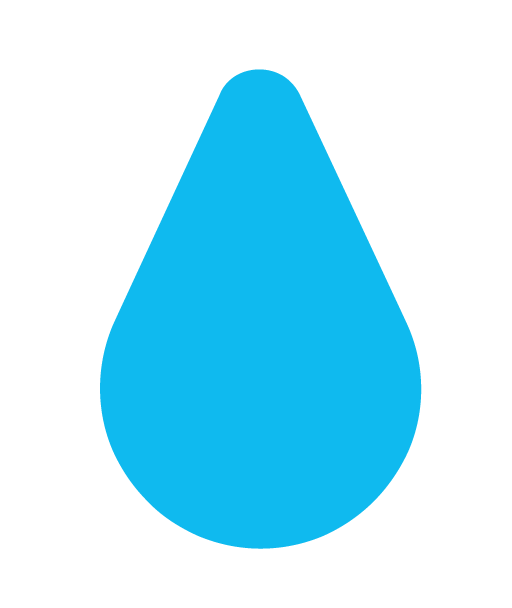 Spherag closes a Series A round lead by Baywa Venture GmbH
Atlas + official release and recommendations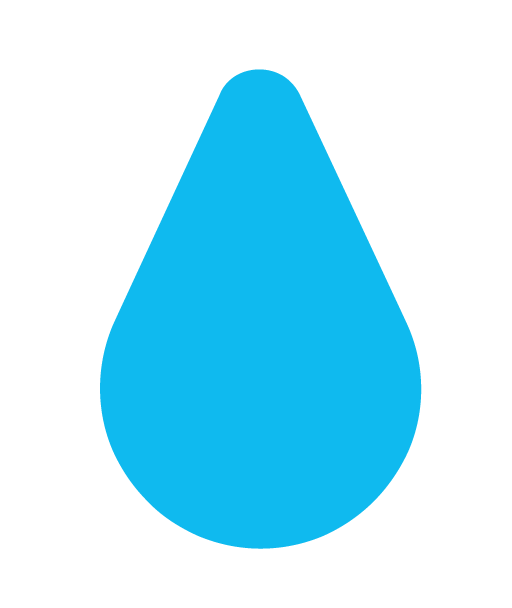 ABB Ability Digital Awards in the "SMEs & ENTREPRENEURS/START-UPS" category
3rd position finalists Caixabank Aragón
TedX Bcn Awards winners in the category of sustainable production and consumption
238th position in the 2022 FoodTech 500
1. Innovative SME
We have been recognized by the Ministry of Science and Innovation with the distinction of Innovative SME due to the R&D&I activity developed every day in our company.
2. Digitalizing agents ("Kit digital" program)
Optimization and digital transformation of agricultural farms subsidized by the Administration of the Government of Spain.
3. AWS partners
Amazon Web Services case in point for being a pioneer in the use of IOT in the digitization of the agricultural sector in the intelligent management of water resources.
4. Telefónica IoT partner
Thanks to Telefonica Tech, we have digitalized farmers' fields, making their lives easier.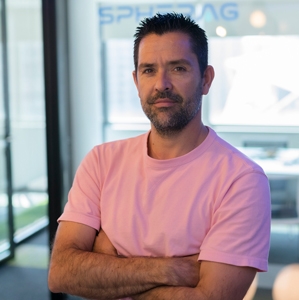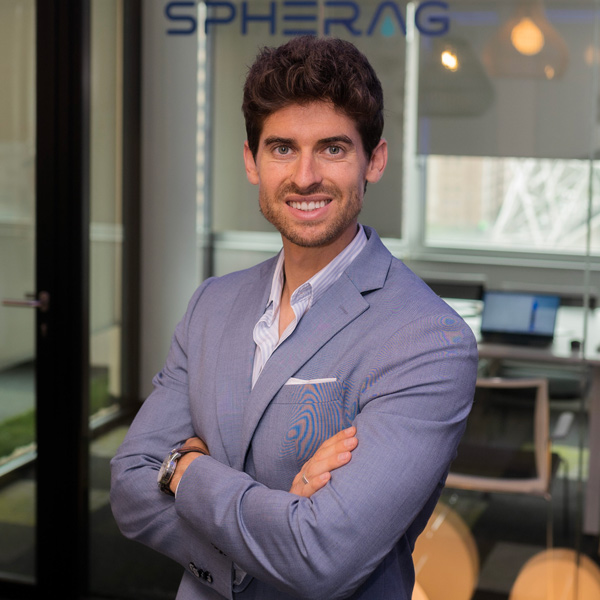 Discover all the materials you need to access relevant information, request interviews, learn about our latest news and reports, as well as collaborate with us at conferences and events.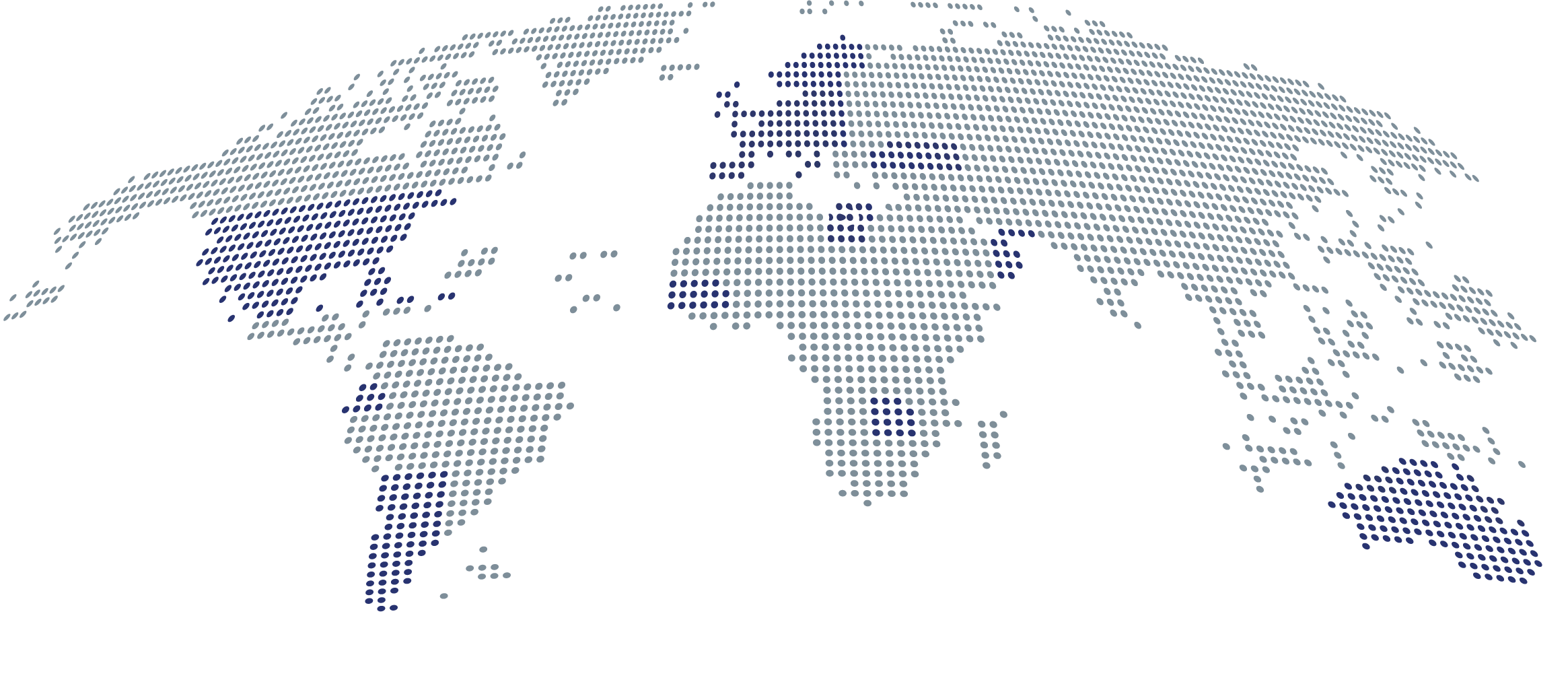 Select the area of ​​your interest and our team will respond as soon as possible