Enhancing Water Consumption Monitoring and Data Submission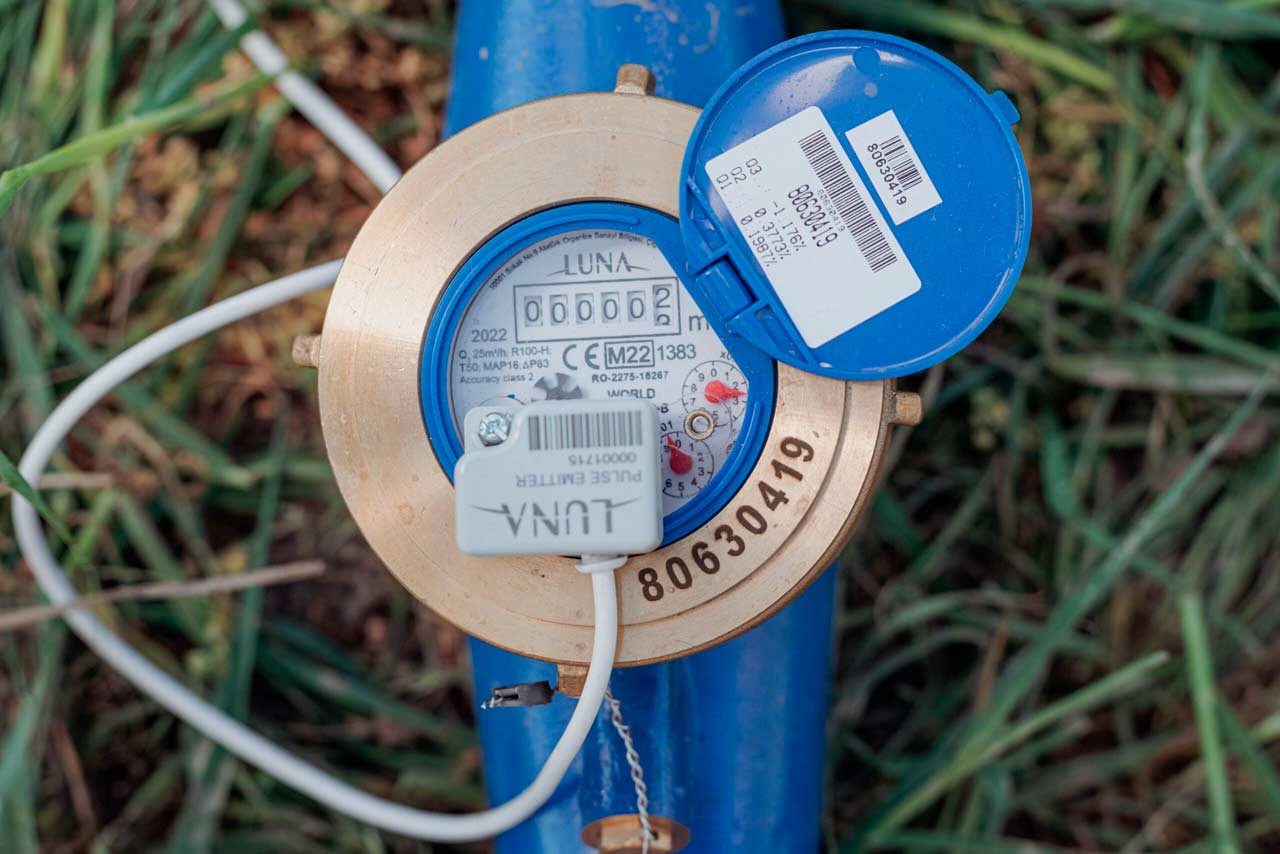 A farm owner in Valladolid, Spain, required a solution to regularly send water consumption data to the Duero Confederation while adhering to specific format requirements. The owner sought an affordable alternative to expensive metering and data management services and turned to Spherag, a specialist company offering tailored technology solutions for agriculture.
The challenge at hand involved frequent reading of flowmeters and timely submission of data in a specific format. The owner needed an economical solution that could fit within their budgetary constraints.
After carefully evaluating the situation and understanding the customer's needs, Spherag proposed an ideal solution that perfectly matched the requirements at a more affordable price. The installation involved three ATLAS 2 devices, facilitated by Riegos del Duero, a renowned provider of agricultural irrigation solutions with extensive experience. These devices allowed for effective monitoring of the existing five flowmeters and five valves on the farm.
The collaborative effort between Spherag and Riegos del Duero resulted in the successful installation of the ATLAS 2 devices, enabling accurate monitoring of flowmeters and valves on the farm. This system ensured efficient data submission, mitigating the risk of fines and penalties due to non-compliance. Moreover, the solution enhanced overall irrigation management, leading to improved efficiency and productivity on the farm.
The customer has been utilizing Spherag's IoT solution for over a year and expressed high satisfaction with the outcome. The system's ability to provide precise flowmeter readings and facilitate efficient data submission has prevented regulatory issues and potential financial penalties. Additionally, the solution has empowered the farm owner to better manage irrigation, resulting in enhanced overall efficiency and productivity
In summary, Spherag's IoT solution has offered the farm owner in Valladolid a cost-effective and efficient means to meet regulatory requirements. The successful installation of ATLAS 2 devices, supported by the expertise of Riegos del Duero, has proven to be a valuable solution, enabling accurate data submission and improved irrigation management. Spherag's technology has effectively met the customer's needs and aided in fulfilling their obligations.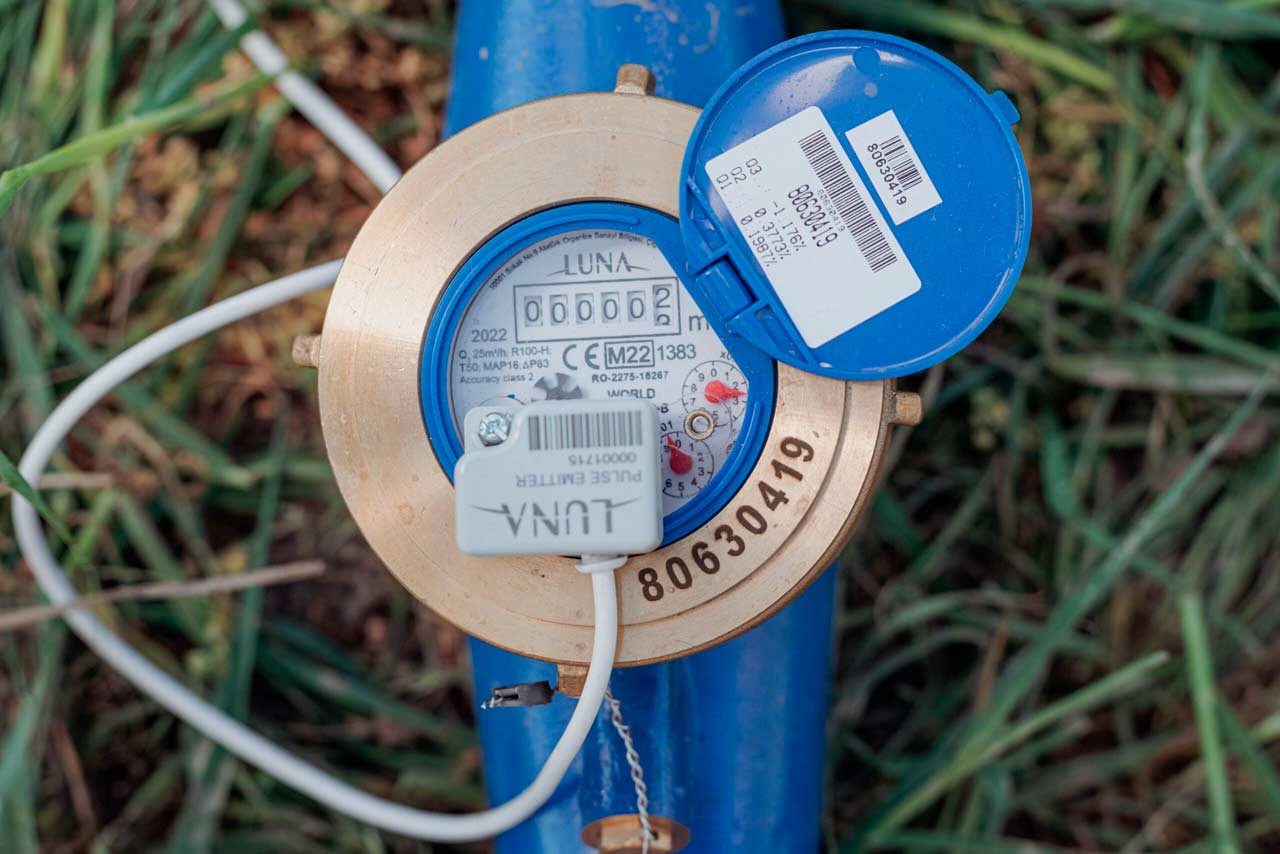 Be the next success story