Enhancing Olive Farm Irrigation with IoT and Cloud Platform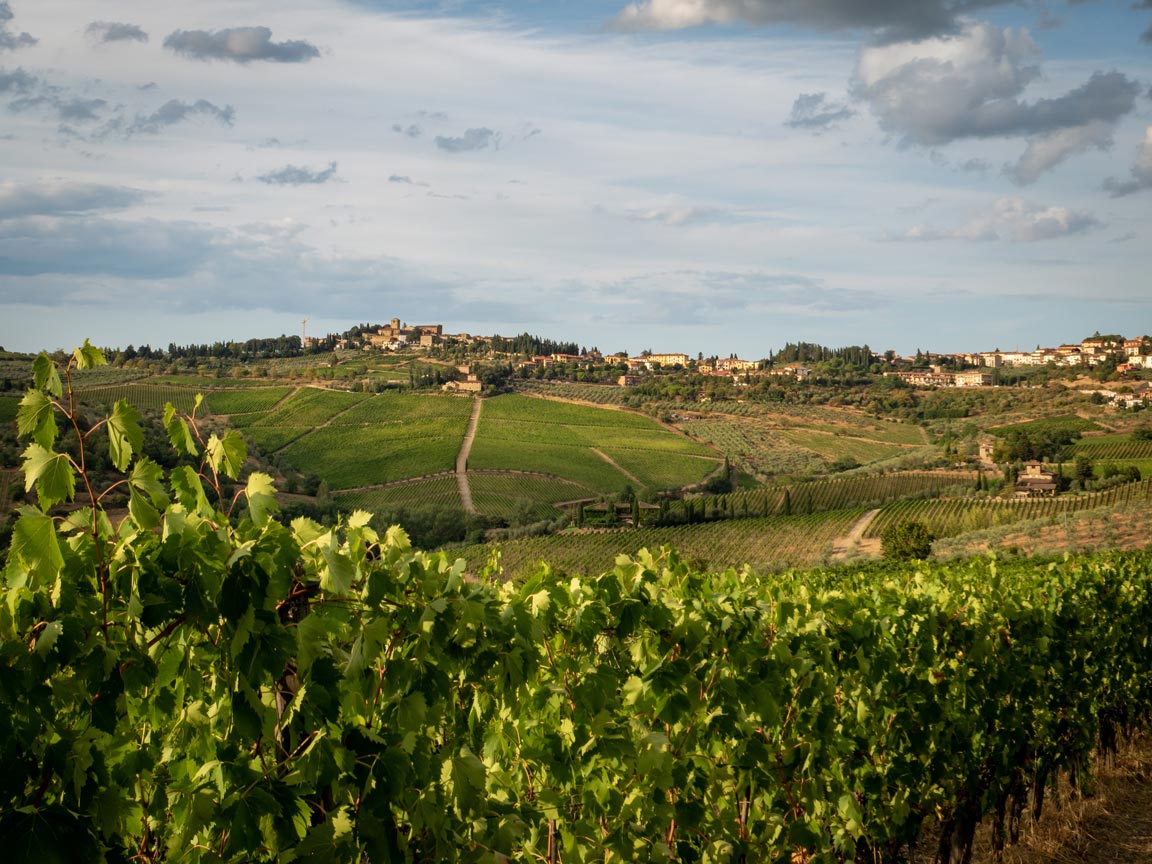 The client, an owner of a 100-hectare olive farm in Jaén, Spain, sought to upgrade their irrigation system for improved efficiency and sustainability. Previously, they relied on independent battery-powered controllers. To address this, they approached Spherag, a company specializing in irrigation solutions.
The specific challenge the client faced was the need for a more advanced and sustainable irrigation system. The existing battery-powered controllers were inefficient and lacked automation capabilities. The client required a solution that could optimize water consumption, reduce operational costs, and provide remote monitoring and control capabilities.
Spherag recommended the installation of Atlas, which enable irrigation automation and pressure monitoring in the network. These IoT devices, along with the Spherag Platform, allow remote control and monitoring of the irrigation system. The Atlas devices are compatible with solar pumped irrigation, providing a sustainable solution that aligns with the customer's needs.
Spherag technicians provided guidance to the customer, who successfully installed and connected 8 Atlas devices to their irrigation system. This process showcased the user-friendly installation and simplicity of Spherag's products. The devices were integrated into the existing infrastructure, and the Spherag Platform was configured to enable remote control and monitoring of 9 irrigation valves and a pressure transducer.
After implementing the solution, the customer experienced significant improvements in their irrigation system. They achieved optimized water consumption, reduced operational costs, and enhanced the quality of their olive production. The remote monitoring capabilities enabled proactive anomaly detection, ensuring timely interventions. The ability to open more irrigation sectors with increasing solar capacity further improved the system's efficiency and sustainability.
In summary, this case study demonstrates the successful transformation of the client's irrigation system with the adoption of Spherag's IoT devices and cloud platform. The customer achieved notable achievements, including improved efficiency, cost savings, enhanced crop quality, and reduced water wastage. Spherag's technology offers farmers the opportunity to optimize their irrigation systems and foster sustainability in crop production.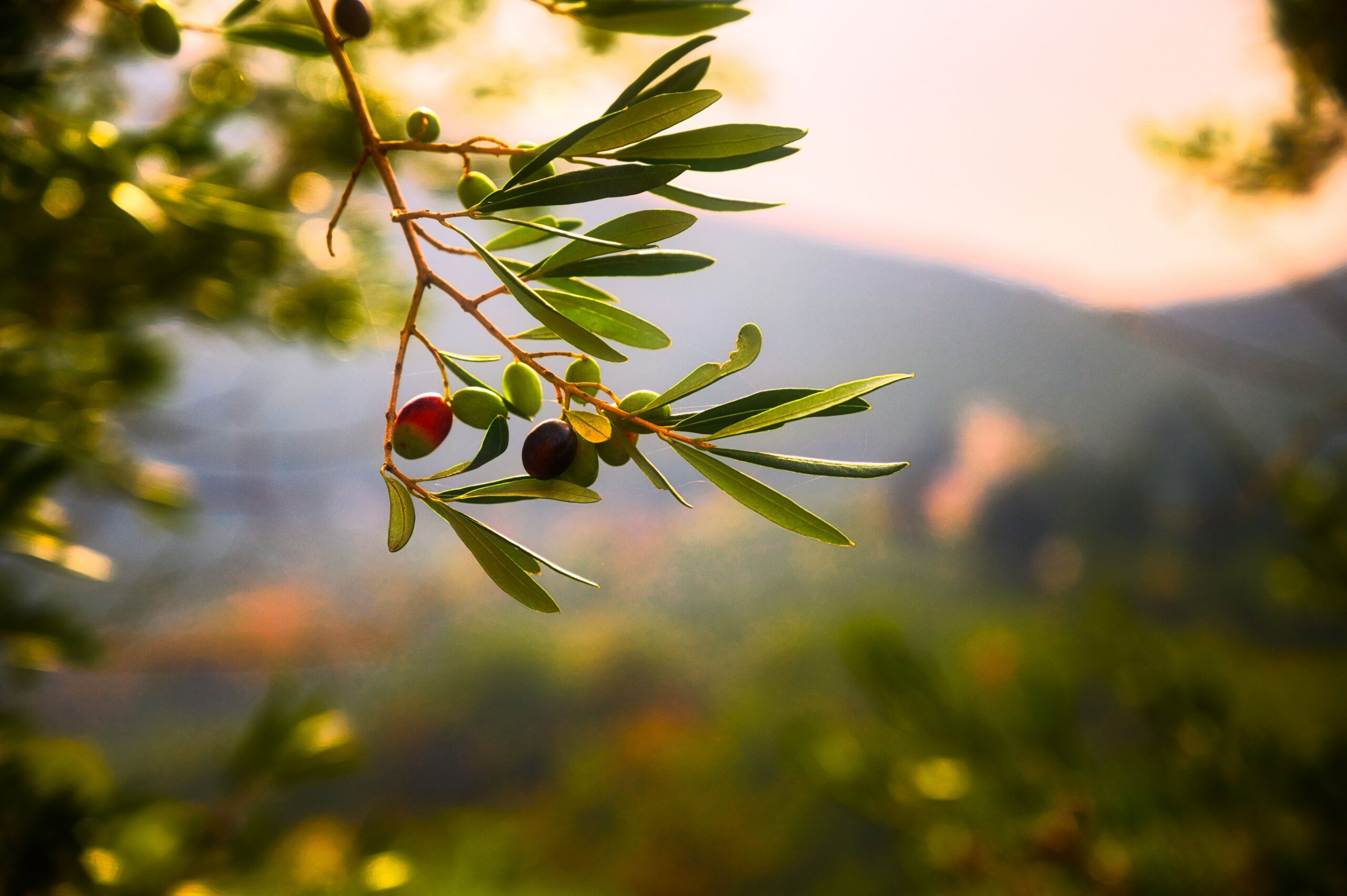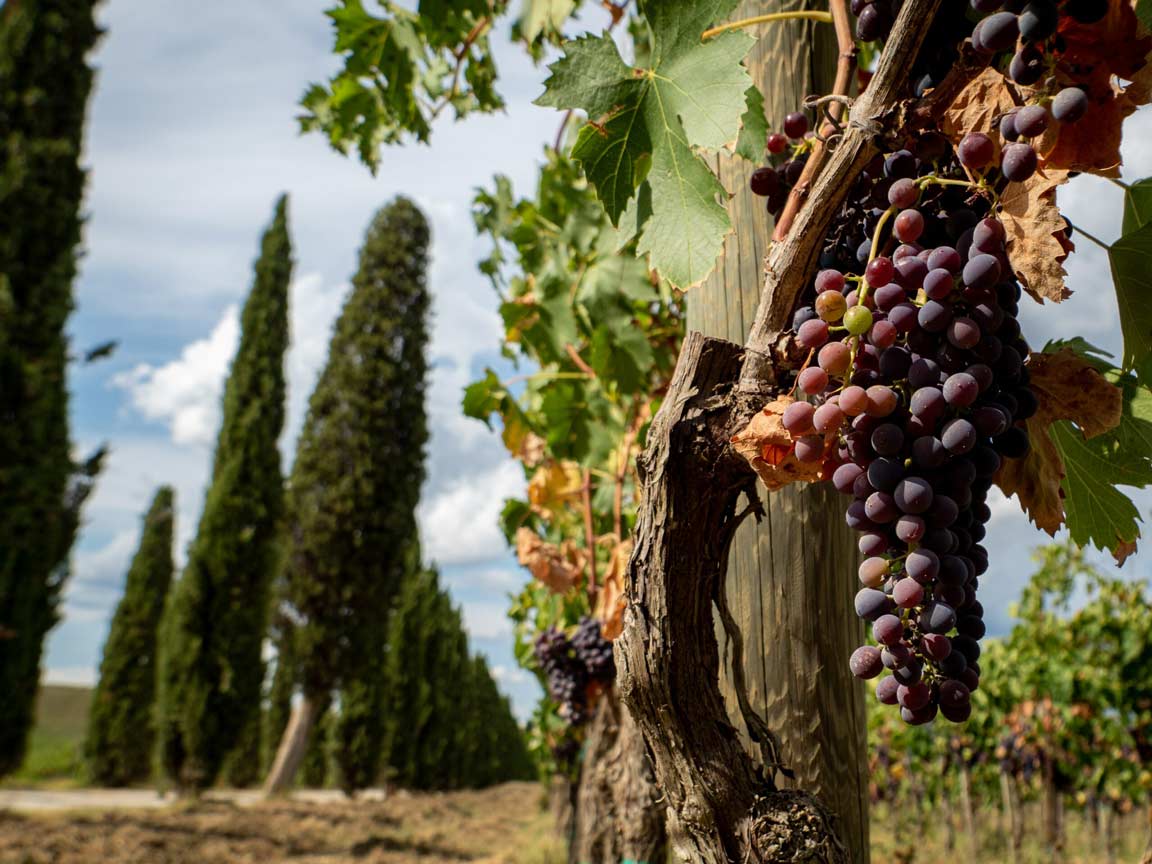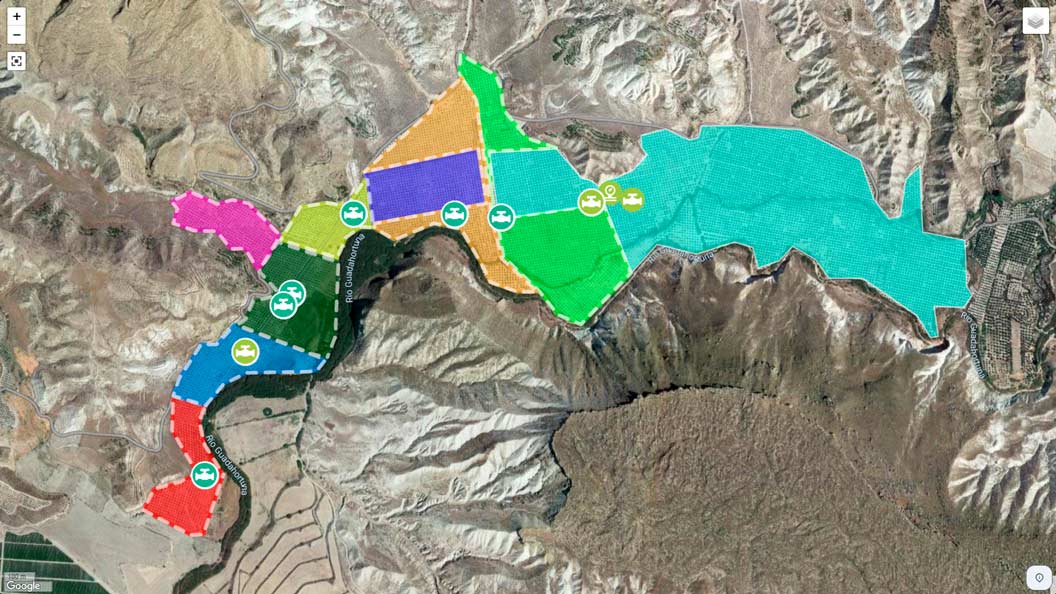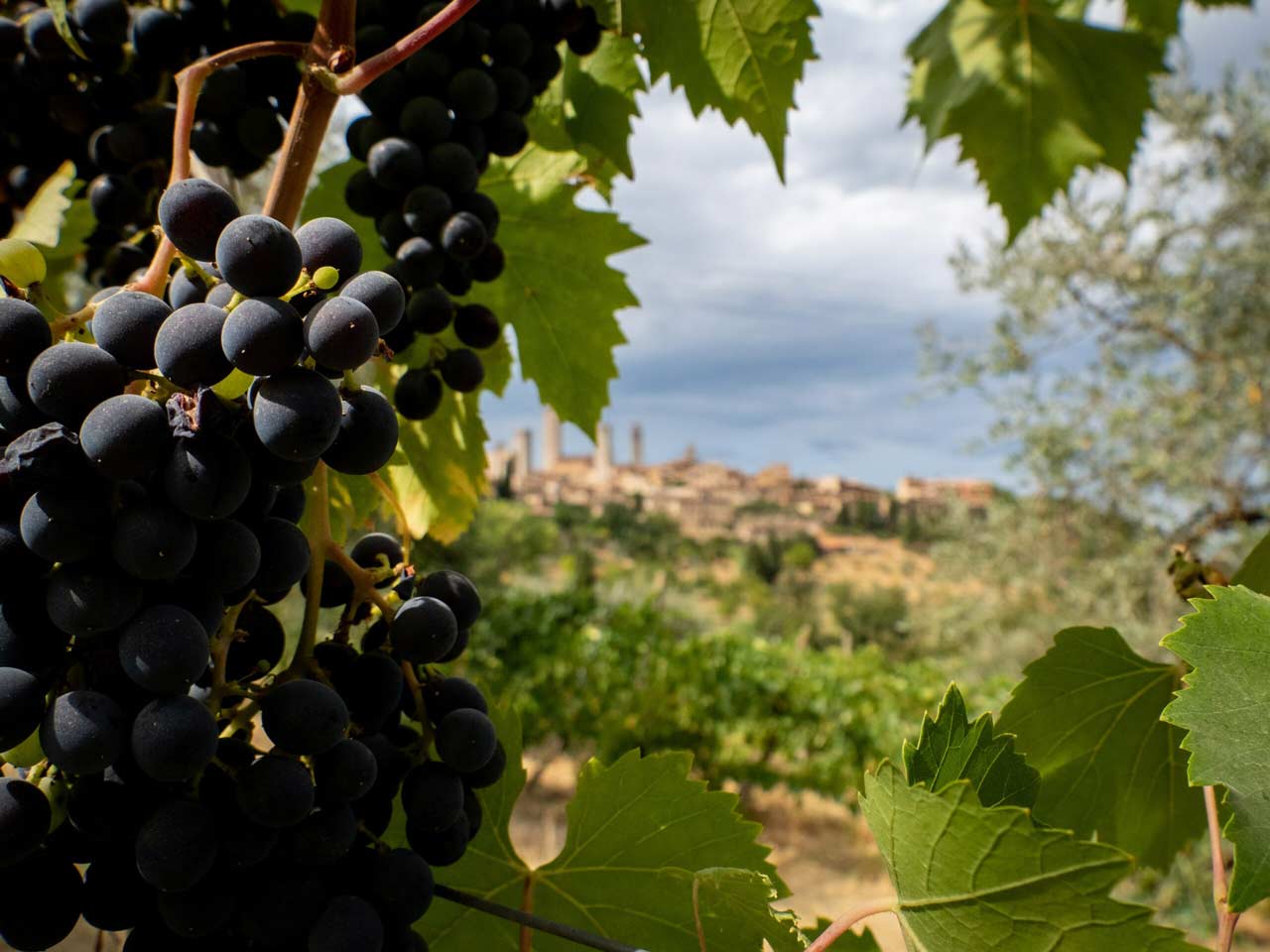 Be the next success story