Optimizing Crop Irrigation Efficiency and Productivity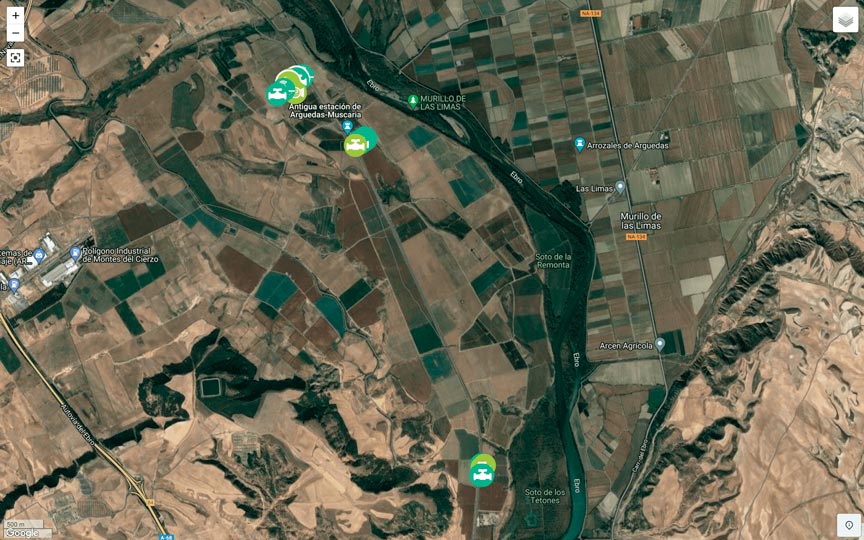 The client, a group of farmers in Tudela, Spain, owned three plots of 4 hectares each with different crops. They faced challenges with their existing irrigation system, which relied on Agronic batteries that required manual recharging due to the lack of electricity in the area. Seeking a more advanced and efficient solution, they approached Spherag, a company specializing in irrigation technology.
The specific challenge the client faced was the need for a reliable and automated irrigation system across their three separate plots, located at distances of 5.2 km from each other and 20 km from their offices. The existing battery-powered system was time-consuming and required manual intervention for scheduling and maintenance. The farmers sought a solution that would optimize their irrigation process, save time and effort, and provide remote control capabilities.
Spherag proposed the installation of ATLAS devices and the implementation of their Online Platform for controlling the irrigation valves on the plots. The ATLAS devices, along with the user-friendly Online Platform, enabled remote control and automated scheduling of irrigation activities. The installation process was simple, and the farmers replaced their existing valve kits with Spherag's solution.
The farmers successfully installed the ATLAS devices and integrated them into their existing infrastructure. They configured the Online Platform to control the irrigation valves on each plot. With the platform's programming capabilities, the master valves were set up with weekly schedules, offering flexibility and adaptability. The farmers now had the freedom to manually operate the valves without relying on external assistance.
After implementing Spherag's solution, the farmers experienced significant improvements in their irrigation process. The automation and remote control capabilities provided by the Online Platform saved them time and effort, eliminating the need for manual intervention. The technician who previously handled scheduling and maintenance now had more time to focus on other neglected tasks. The farmers enjoyed increased efficiency and productivity, allowing them to prioritize their core responsibilities of growing and harvesting crops.
In summary, Spherag's IoT devices and cloud platform successfully transformed the client's irrigation system, enhancing its efficiency and productivity. The farmers achieved improved control over their irrigation valves, benefiting from automated scheduling and remote operation. Spherag's solution not only saved time and effort but also allowed the farmers to focus on their primary agricultural activities. With Spherag's technology, farmers can optimize their irrigation systems, streamline their operations, and achieve greater productivity in crop cultivation.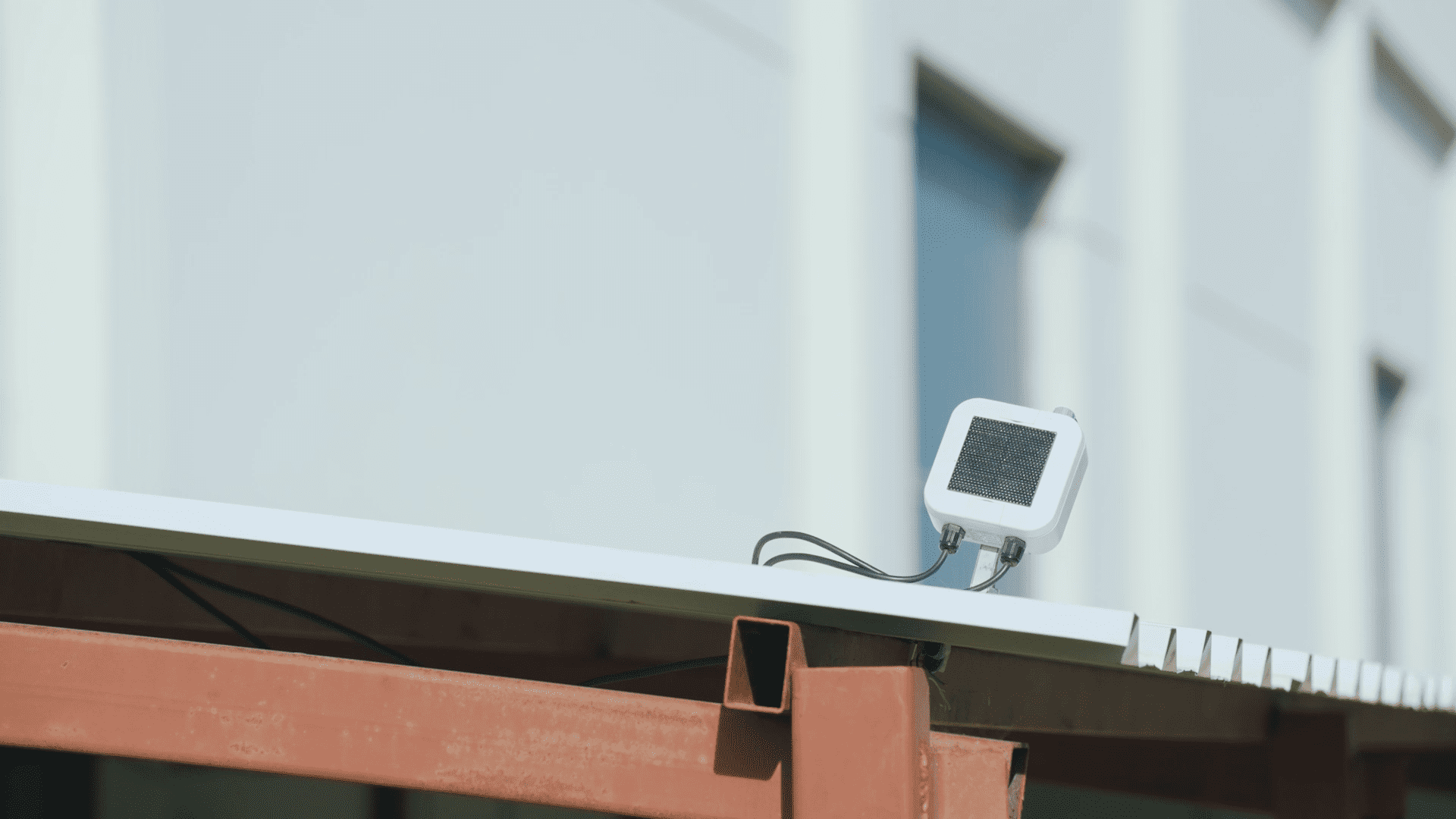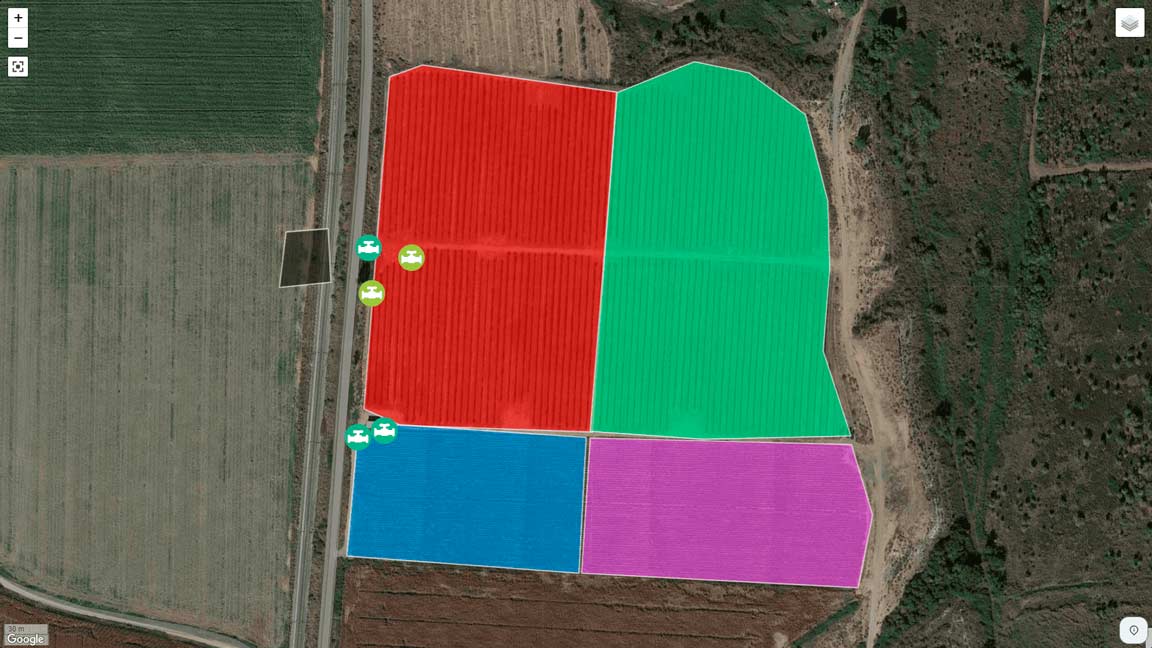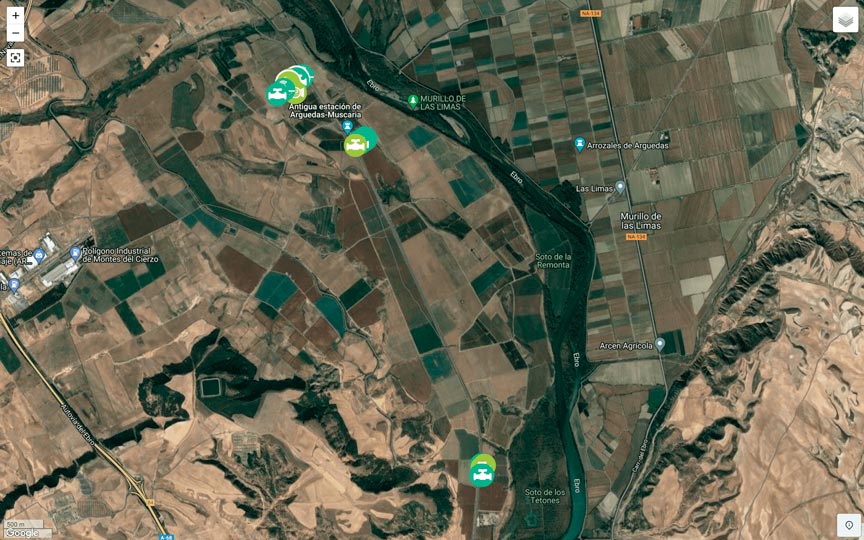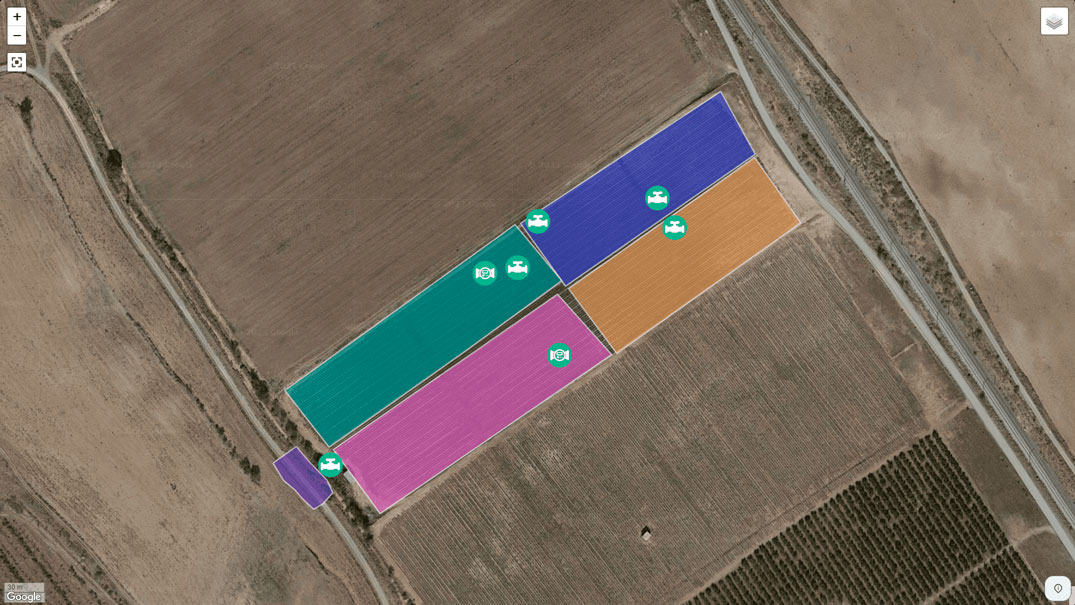 Be the next success story